Team People was born in 2016, from the strong will of three professionals to propose qualified services providing hostess and steward for events, exhibitions, as well as promoters and make-up artist and hairstylist with focus in the beauty and cosmetic industries.
We have a strong experience in communication, service, casting and people training with focus in the luxury domains.
Our defining strengths are:
 – ability to listen and interpret client needs
 – careful selection of the best and most adequate resources
 – continuous development of our resources thanks to in-house training
Team People offers equal opportunities to people of different sexual orientation, race and religion.
We develop our people not only to better serve our clients but also to enhance the skills of young people to better enter the work environment.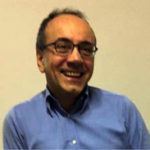 Professional in the publishing industry specialized in text development for technical books for universities. More than 20 years of experience in companies like Addison-Wesley, McGraw-Hill e Pearson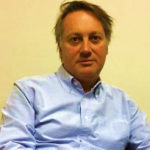 Manager in the area of sales and marketing with 20 years of experience in B2B companies like Fiat and Dow Chemical. He used its experience as a manager in the area of training and coaching throughout Europe, United States, South America and Africa for clients like Solvay and PPG.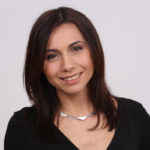 Entrepreneur specialized in the area of communication and event organization, is responsible for corporate communication in several industrial groups and associations. Arianna is also a trainer in the area of communication and point-of-sale selling techniques.